Please take a look at my new blog posting Asian Journeys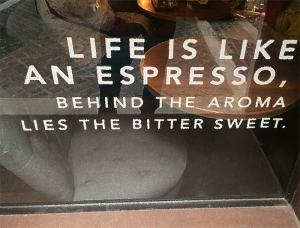 Now that  the world around us is starting to normalize, many people have come to rely and prefer practicing yoga in the privacy of their own homes.
Also we have over time developed a thriving  virtual yoga community.
With this in mind I have decided to continue with the online yoga schedule!
Please join me for a lighthearted gentle yoga practice.
Donations: Please make a donation according to your ability to contribute. It's a way to ensure that this important work can continue to grow.
Robert de Nies
P.O.  Box 591328
San Francisco, CA 94159